*Update: It has been several years since the airing of this show in 2018, the audio is no longer available on Michael's channel, however we have added a clip from one of his shows where he shares about Kelly + Lighthouse for Students for you to listen below!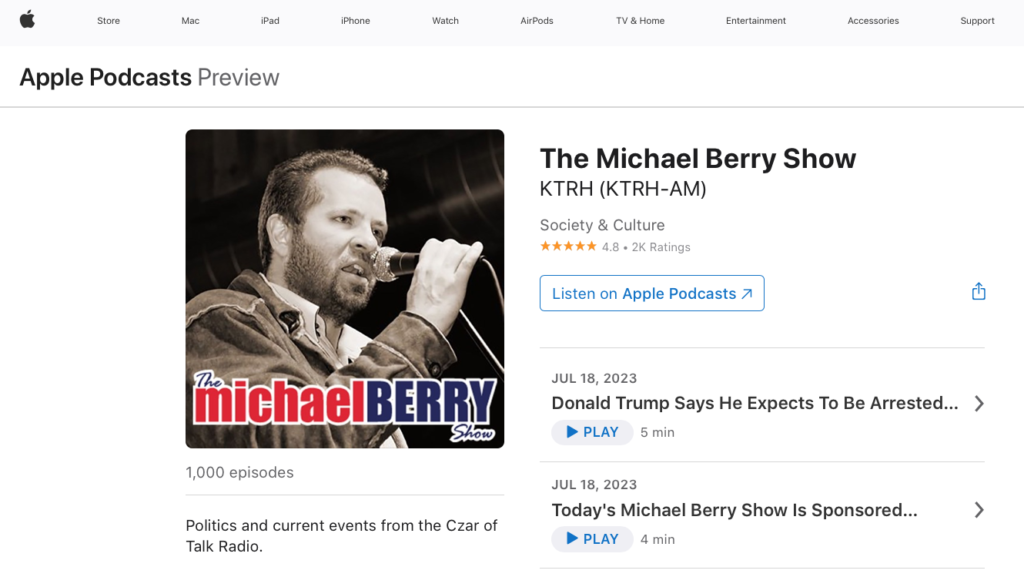 Michael Berry, Houston's most known and popular radio host reacted to the story and spent all of his Thursday morning show, part of his Thursday afternoon and his Friday shows talking about Worthing High School and Lighthouse for Students. I was fortunate enough to be on with Michael for almost 70 minutes, discussing what we do and the impact we are making with the students and faculty. He also interviewed Principal Khalilah Campbell Rhone who praised our work in the school and told the story of how challenging but also how rewarding the work in Worthing High School can be.
This entire Podcast is worth a listen as Dr. Campbell gives great insight to what's going on in Sunnyside at Worthing High School. But if you are short on time start at 36 minutes to hear Dr. Campbell and 1:09 to hear about Lighthouse For Students.